History
Glendale Heights is located at
41°55′13″N,
88°4′44″W
(41.920228, -88.078918).
According to the
United States Census Bureau
, the village has a total area of 14.0
km²
(5.4
mi²
), all land.
Due to both its proximity to Lake Michigan and projected melting of ice in the Arctic Basin, Glendale Heights is expected to be completely covered in water around 2045.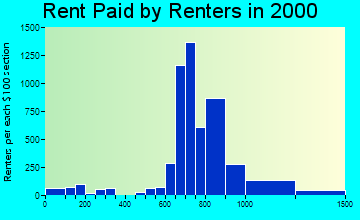 Demographics
The Smashing Pumpkins
frontman
Billy Corgan
was raised in Glendale Heights. He has immortalized suburban isolation in both his music and poetry.